November Quests are Updated --
All of Wiggins is getting set for Thanksgiving. Turkeys are nervous. Who can help Mimi Kline save her "Bunny?"
Happy Thanksgiving!
by Jane Crandal

Family and friends
Come visit here
Each brings a dish
And good cheer.
The table groans,
As we sit down
The family cooks
Went to town!
There's turkey, stuffing,
Gravy, beans,
Pecan pie
With whipping cream
Rolls and butter,
Twice baked yams,
And lots and lots of
Homemade jams.
We eat until have to stop
Then we waddle off to talk.
It's the phone!
The vet's on call.
But for once --
It's not for him!
So Doc stays to
Visit with us all.
The moon is full
The night draws near
I steal away to ponies dear.
Each gets carrots
Bran and mash
An extra flake
On top -- A dash
Of molasses.
And as they eat
I thank you all
For being part
Of our barn this fall.

© 2010 Club Pony Pals
"where anyone can ride the pony they always wanted"
Live Moderated Chat Schedule

Our Live Moderated Chat is open on Tuesdays and on Fridays.

Every Tuesday is Jane Crandal's online riding lessons and mini show in the virtual riding arena. Stop by and say hi from

11 pm - 1 am London time
Midnight - 2am Continental time
6 - 8 pm Eastern USA time
3 - 5 pm Pacific USA Time
7 - 9 am Wednesday in Perth, Australia
9:30 - 11:30 am Wednesday in Adelade Australia
10 - noon Wednesday in Sydney Australia
Noon- 2pm Wednesday in New Zealand
Need virtual riding tips for the lesson?
Join the Virtual Riding Lessons Club!




Friday, November 19th is our next virtual barn sleepover. Chat with the Pony Pals, take lessons and enter show classes in the virtual riding arena. Stop by and say hi from

11pm - 3 am London time
Midnight - 4am Continental time
6 - 10 pm Eastern USA time
3 - 7 pm Pacific USA Time
7 am- 11am Saturday in Perth, Australia
9:30 - 1:30 pm Saturday in Adelade Australia
10 - 2 pm Saturday in Sydney Australia
Noon- 4 pm Saturday in New Zealand

Stop by for your Sleepover Award!


by Onaneagle




Friday, November 26th is our next cross-Atlantic virtual Live Moderated Chat. Please log on to our live moderated chat to talk with our members from across the ocean. Stop by and say hi from

5 - 7 pm London time
6 - 8 pm Continental time
Noon - 2 pm Eastern USA time
9 - 11 am Pacific USA Time
1 am- 3 am Saturday in Perth, Australia
2:30 am - 4:30 am Saturday in Adelade Australia
4 am - 6 am Saturday in Sydney Australia
6 am - 8 am Saturday in New Zealand

Yes, we get members from these places all the time. Stop by and chat!
Contest Voting Deadline November 29th--
Vote every day for your favorites
Winner receives 3000 WB and Gold Quill Trophy,
runners up receive 500 WB and the Silver Quill Trophy

If you are over 13 years of age and have permission from your parents to have a Facebook account, then you can find our new page there. We are hard at work creating a Facebook version of our game just for that network. Club Pony Pals will stay the same -- anyone who registers for it, either directly or soon via Facebook, will still have all wmails reviewed by a live adult before any message can be seen by any member.

If you are a Facebook member, look up Club Pony Pals and find our new page.

Club Pony Pals may even be able to make a version of our game....on Facebook!

Watch this newsletter for details.
Watch Videos to Earn Wbucks




Members now have a new way to earn Wbucks by watching videos. Next time you log in, click on "Get Bucks" and see if the link is there so you can choose to watch videos.



The Long Riders
Special Recognition
to our Trail Riders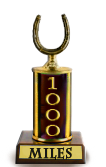 Saddle Pad Designs
Draw Yours Today!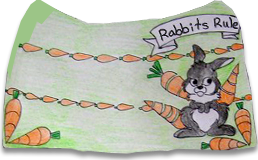 Rabbits Rule Western Blanket
designed by Cartoongirl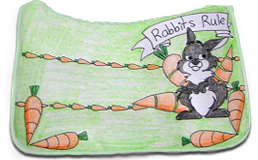 Rabbits Rule English Roma Pad
designed by Cartoongirl
1. - To download the template and make your own saddle pad,
click on the pad above.
2. - Email your design to contests@clubponypals.com
(Designs submitted without 3000 WB
will be saved and put on hold.)

Cabin of the Issue Contest
Enter to win 1000 bucks for your decorating skills!



Cristina




EOPony86




Tara19


Last Issue's Cabin Winner




Geigergirl13

Send contests@clubponypals.com an email telling us the username's cabin you want to enter. Rules are: Each issue three cabins will be chosen from the entries for member voting. Members can enter enter as often as they like, but winners cannot enter this contest again for six months.

Look for more new fun furniture items soon. Have a request
for something you want to add? Let us know!

Drawing of the Issue Contest
by Constellation
Autumn Foal

by Picassogirl
Furendo

Winner gets 500 Wiggins bucks, and their art is made into a painting for members' cabins. If you want to enter, send your art to the Contests@ClubPonyPals.com or mail it to:
Club Pony Pals
16654 Soledad Canyon Road #382
Canyon Country, CA 91387 USA
If you want a sticker and bookmark make sure and include a mailing address where we can send it!
Cartoon Caption Contest -- This issue's caption winner



WINNER:

For the last time,the basket ball isn't an apple! Don't eat it!!" - by yuily66


RUNNER UP:

Reff: * Whistles* Game over! #10 : ohhh, other team won! Its all your fault, #7! #7 : Its so not my fault! My hoof is the size of a grape! #10: and so is your brain!
- by ellie rennnenberg2

This winning caption's writer got 500 Wiggins bucks.
The runner-up caption gets 100 bucks.
Vote for your favorite caption for this cartoon--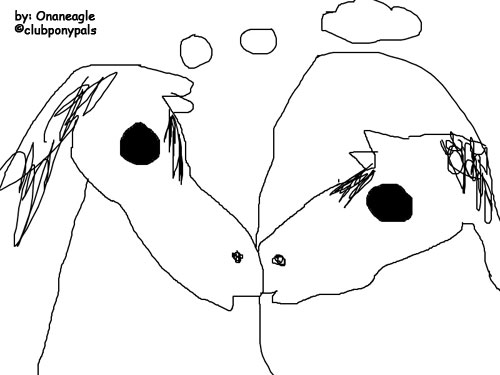 Write a caption for this --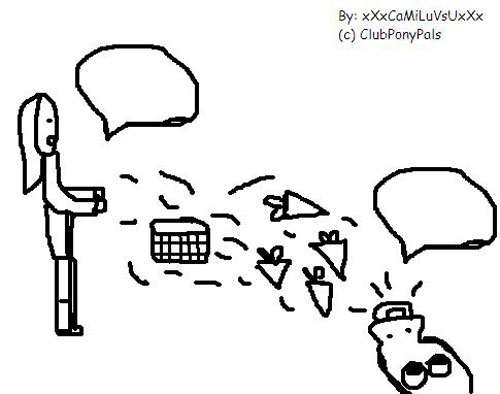 Can you write the winning funny caption for this cartoon? Deadline is Thursday before the next newsletter issue. Email it to Contests@clubponypals.com
Look for the entries in the next issue's e-newsletter and vote for your favorite.
Winning caption gets 500 bucks, runners-up get 100 W bucks each. Captions should be short.

or draw a cartoon --

We are looking for cartoon artists, too. Draw one and email it to us by Thursday.

If it is selected, you can earn 500 Wiggins bucks! Hint -- for this contest, please draw your cartoon in black and white. If you want to enter, send your art to Contests@ClubPonyPals.com or mail it to:

Club Pony Pals
16654 Soledad Canyon Road #382
Canyon Country, CA 91387 USA
Envelope Art Contest! Win 100 Wiggins Bucks!
by Crusinpaint123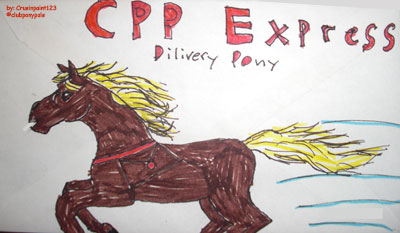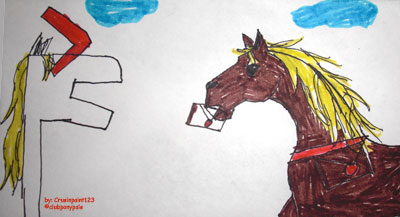 by Nyx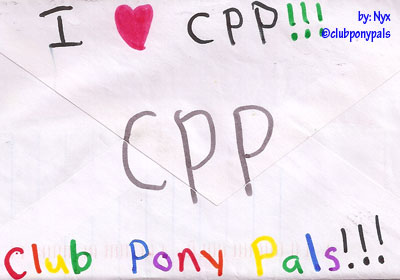 EagleGirl's Clicker Club Training Column
Well, did you have a chance to talk with your parents or grandparents about the use of clickers in World War II? I hope so, because it is an important part of history, and worth knowing. It also gives you a better appreciation for the humble instrument that you are using to help build a bond and relationship with your pet!

And, did you get started on your assignment? If not, that's okay. Sometimes it takes a while to decide where you want to start. But I assure you, if you take your clicker and treats, and you go out and start working with your pony or other pet, keeping in mind the things we have talked about, you will find that you start thinking like a clicker trainer!

In this column, we are going to talk about keeping records and reinforcing the things you have already taught with the clicker. Sometimes you want to make sure your pet doesn't forget them, and sometimes you want to give them more practice so they can do them even better. Other times, you just want to let your pet have a highly successful, relaxing session, so you cover only things he has had success with already.

It might help you to make a list of the things you have already covered. If you are not already keeping one, a clicker-training-log is an excellent thing to maintain. When I started training my mule, I documented what we did every day for an entire year. Even if all I did was go out and feed him and pet him for a minute, or if I was out of town and my neighbor came over and fed him, I documented it. The result was a wonderful record of our progress together, and I plan to compile it into a book sometime - sooner rather than later, I hope.

You can keep your records on the computer, or you can write them in a spiral notebook. I like spirals because the pages are less likely to end up all over the house. However, it is much faster to type, and if you forget something and have to stick it in, the results are much neater than if you are writing on paper! You can be as detailed as you want. You can use complete sentences, or just jot notes. If you use a spiral, you can decorate the cover in any way you like. The important thing is that you are creating a record of your progress, and if you ever feel discouraged you can go back and read your log, and realize just how far you have come!

Keeping a log also lets you analyze what you are doing and how you are doing it. You will record both your success and mistakes. You will be amazed at how writing all this down will help you to improve. And it will help to channel your thinking in the right direction, helping you to be able to break things down and figure out where you need to go next.

In addition to keeping a log, you need to reinforce the things you and your pet have already covered. Sometimes you might want to just have a "review session", where you just practice the things you have done already. Be sure to include your pony's/pet's favorite games! I know my mule just loves The Rope Bump Game. When he sees me swing a rope I can see the wheels turning behind his eyes! He actually almost trembles with excitement, because he loves this game so much.

If you plan a "review session", you might want to list all the things you have covered, then just start at the beginning and review all of them. Remember that ending with a game is a lot of fun. Alternatively, you might want to take your list and simply review one or two things at the beginning of each clicker session. Keep working your way down the list until you have reviewed everything.

If you are going to be working on a new skill that is directly related to one already covered, be sure to review the related skill before starting on the new one. This lets your pet begin the session with confidence, and lets you lead naturally into the new skill.

Enjoy creating and keeping your log, and be sure to review it from time to time so you can see just how much progress you and your pet are making! And, take some time to think about your assignment from the last column.

Until then, happy clicking!
EagleGirl
courtesy of http://positiverealestateprofessionals.com/blog/2009/06/25/putting-the-cart-before-the-horse/

Moving a Lazy Horse by Ajaxsluver101

To get a lazy horse moving, you're going to need to really use a crop, your heels, and maybe even spurs. First you use your heels. Push them down, and squeeze! As your doing so click your tongue. Squeeze, kick and click! Second use a crop. Now hitting the crop on a horses shoulder is nothing. Use the crop on the horses rump. This does not hurt the horse. So use the crop on the rump, squeeze with your heels, and click with your tongue. Third and lastly use spurs. Only use them if your instructor gives you permission. Now when your using spurs you have to be very responsable. You have to remember you have spurs on. Lightly tap your horse with the spurs. After all this hopefully your lazy horse will move. So praise him! Give him a treat, or a nice pat.
Thoroughbreds by Whiskywoo
Photo of racing thoroughbred horse by User Softeis on Wikipedia

The breed this time is Thoroughbred

Colors:
bay, seal brown, chestnut, black and grey are the most known colors.

Height Range:
15.2hh - 17.0hh.

Distinguishing features:
tall, slim, athletic, chiseled head, long, slender neck, high withers, deep chest, short back, good depth of hindquarters, lean body and long legs.

Country of origin:
England.


What are they used for:
Racing, show jumping, combined training, dressage, polo and fox hunting.
Problems they can occur:
Problems they can have are bleeding from the lungs, low fertility which means they have a low chance of successful breeding, abnormally small hearts and small hoof to body mass ratio.

Are they right for the job they do:
Bred for speed not substance, some are not right for the job they do as their legs can break easily.
Famous thoroughbreds
Barbaro
A bay colt. Foaled in April 29 2003. His career ended in 2006 when he injured his right hind leg in a race and he had to be put down. His right hind leg was broke in 20 different places these were - a broken cannon bone, a broken sesamoid bone, the long pastern bone and his fetlock joint was dislocated.
Seabiscuit

A light bay stallion. He was foaled in may 23 1933, when he was a five year old he was the best horse in America. Unfortunately, he faltered during a race. His injury was life threatening and people predicted that he would never race again. That was unlucky. But Seabiscuit's luck changed by the next year he was better and he started racing again. He was retired seven years before he died and in the time from he was retired from the time he died in May 17 1947. 50,000 people went to visit him.
Member Photo Gallery
from Tippy12345
Hi! I am Emily and this is my riding life! I started out at my first lesson riding a pony, Rain.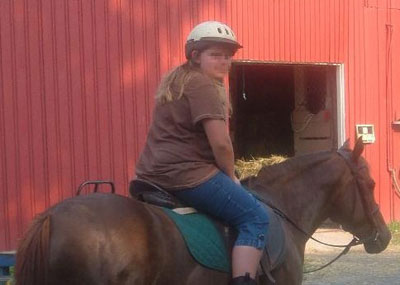 After Rain I rode my friends leased pony, Lizzie.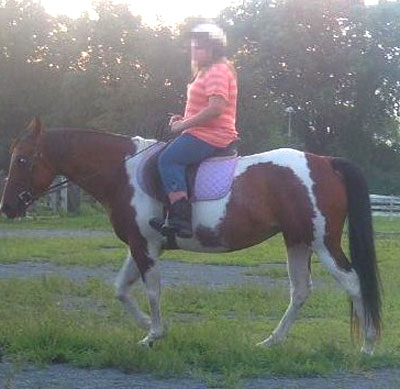 Then Lizzie sold so I rode a gorgeous horse named Belle and I fell in love.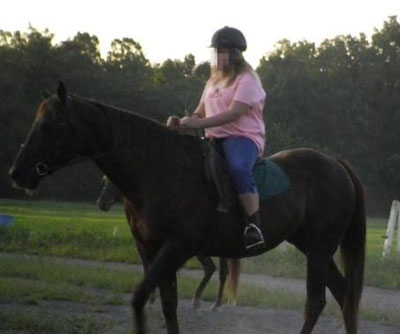 Then one day Belle was at a show so I had to ride pretty Tex.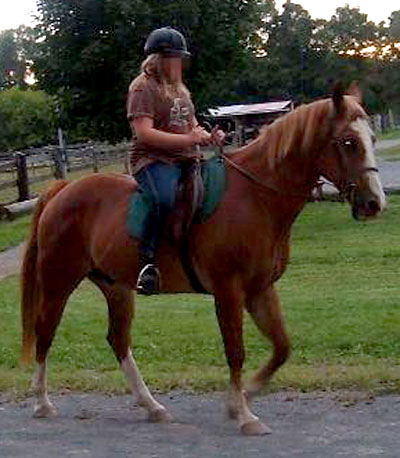 Then I went back to Belle for awhile. Then one day Belle hurt her back so I rode Jo-Jo ofr the first time, then I fell off him and broke my collar bone! So now I can't ride for 3 months, btu that is okay cause it wasn't Jo-Jo's fault it was the new dumb saddle's fault cause I couldn't get my leg over while dismounting! I am not terrifed even though I have only be riding for like 5 months. In fact I can't wait to get back in the saddle!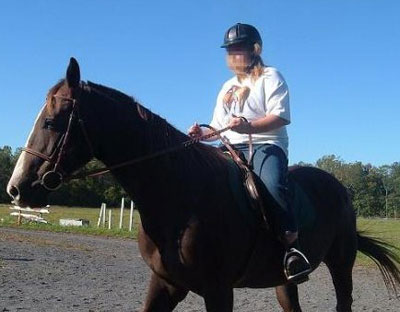 from Kazzandra
I promised to send in some pictures of my new bird, Waffles. He is a Pied Cockatiel.
So, here they are :)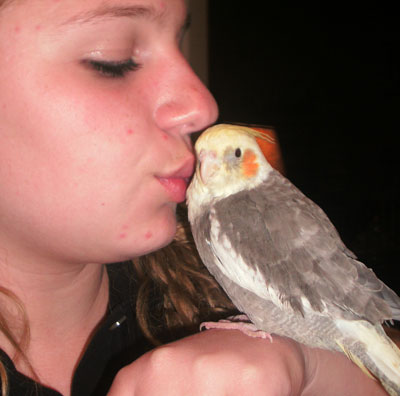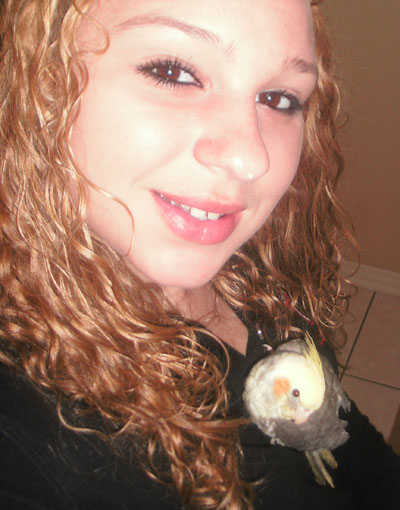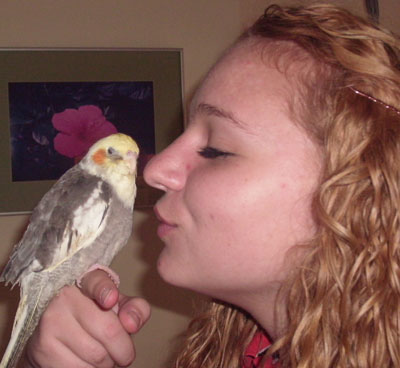 from Captainpony274
Here is captainpony274's postcard entry and some cool pictures. My entry is attached and some of my favorite pics are below. The real Corkey is showcased in the bottom two pics and the postcard, he's my love <3 . And don't forget these all belong to captainpony274. Thanks so much!
Jumping my friend's pony, Mary, bareback and in sneakers!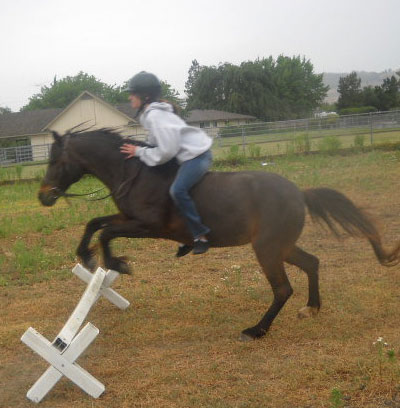 The real Corkey taking a close-up with me :)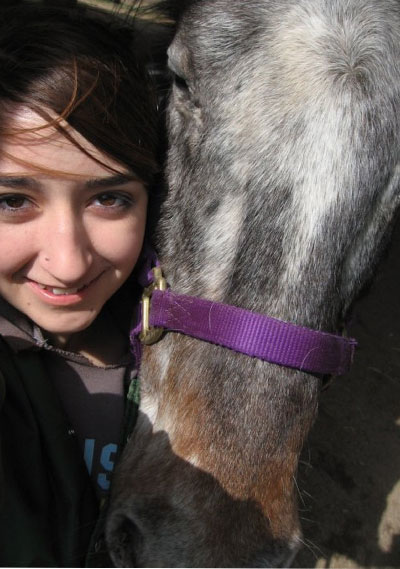 Corkey and I love a good gallop on the trails!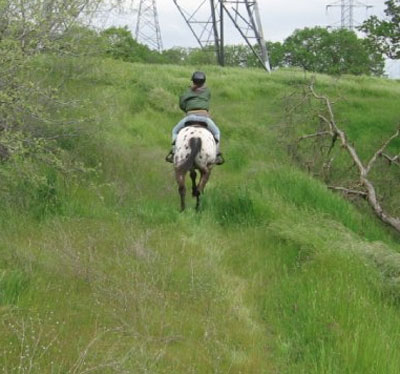 from Misspippy
Me riding Pippy, looking out the window of the indoor arena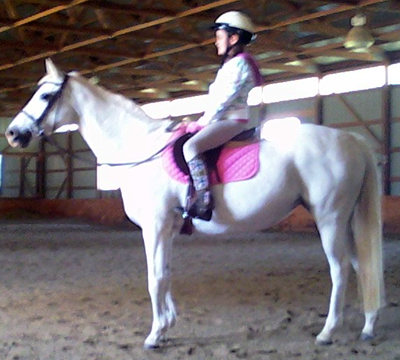 Me standing next to Pippy at a show, no I was not gonna wear that tank top in the class, it was really hot :P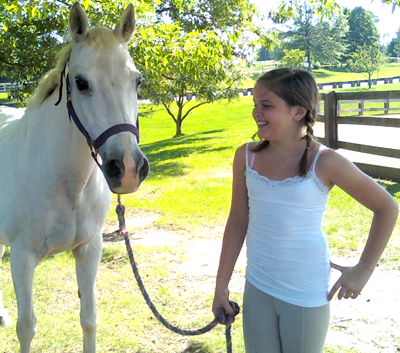 The ribbons we won at our most recent show, first second and champion for training level dressage. I got high score of the day:)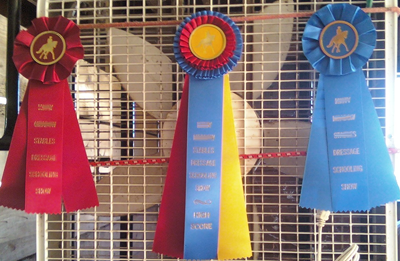 from Geigergirl13
Hello! I just wanted to send in some pictures for the wiggins weekly! This is Patrick:) I usually ride him tuesdays, and I ride a horse named Kimo on thursdays:) Pat likes treats, and he thought my camera was a treat in the first picture!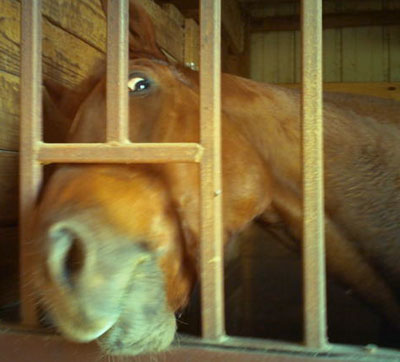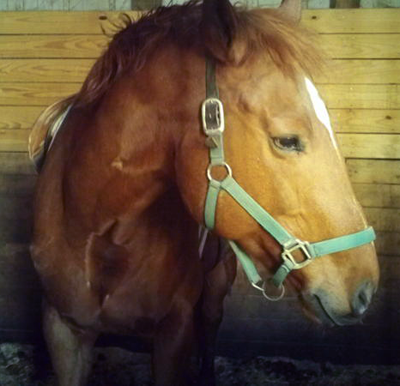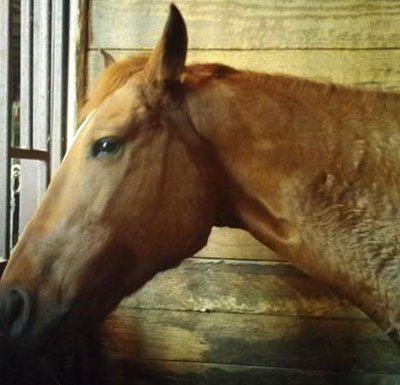 from Minty1612
Button And Honey my two cats. They're about 5-6 weeks old in this. Both been sold to
loving homes.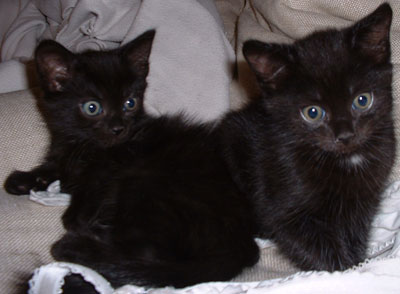 My Golden Retriever dog Jake. He's an old boy now nearly 8 :)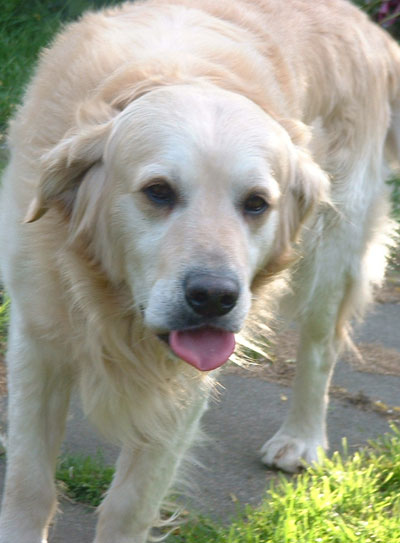 Finally my kitten Honey posing cutely for the camera. Again 5 - 6 weeks and has a loving home.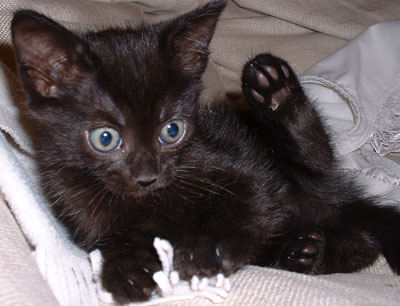 Member Art Gallery
by K1I5T0
Fina, Jumping Lipizzaner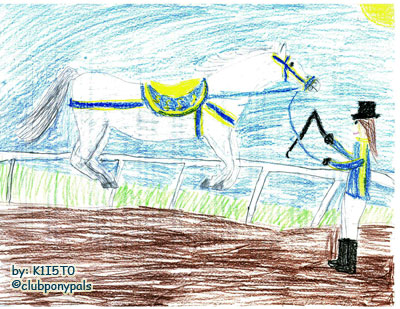 by Onaneagle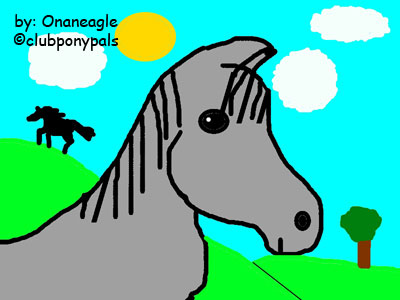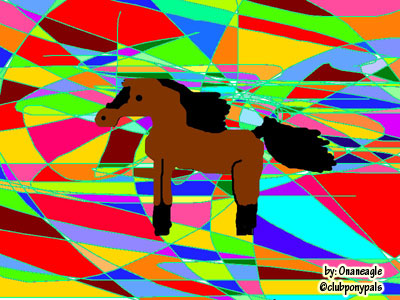 by Apples24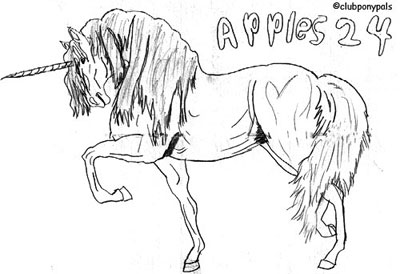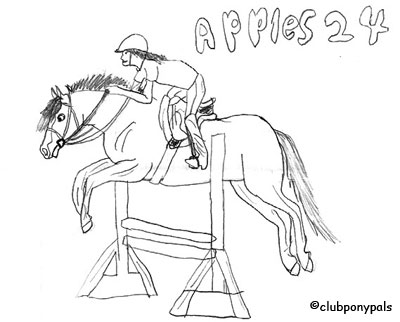 by Sprite570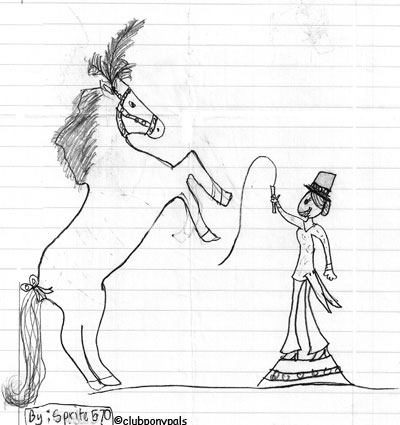 by Warhorse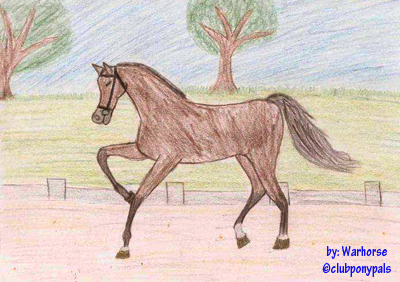 by Nyx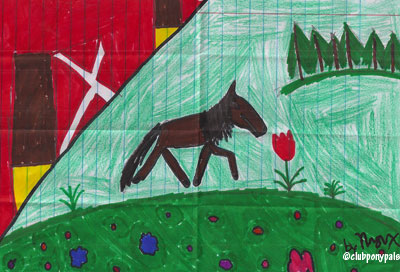 by Rain Storm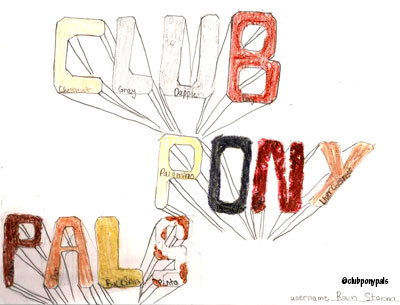 This Issue's Winning Postcard
by Captainpony274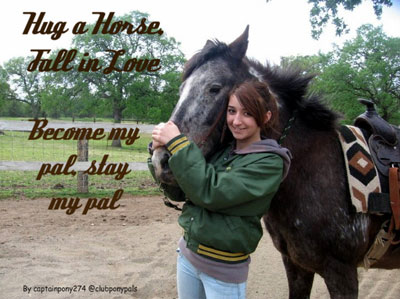 by KymMarie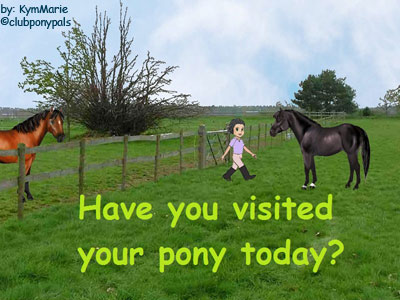 by Crusinpaint123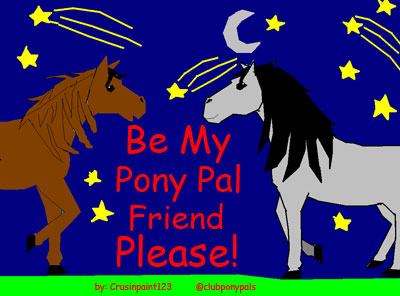 Other Postcard Entries
by Ellie Renneberg2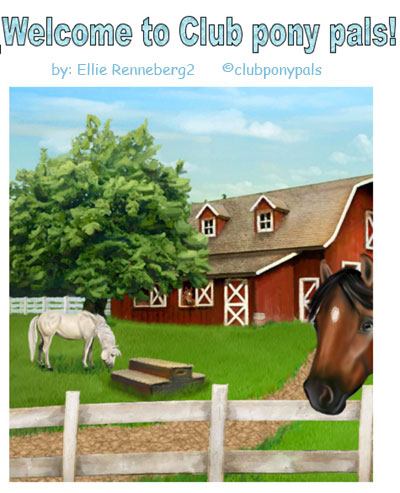 by Minty1612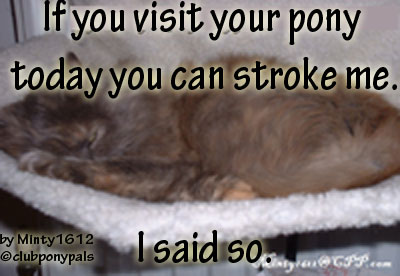 Winning postcard entries each issue get 200 Wiggins bucks. All art must be original, it cannot include clip art or copyrighted images.
If you want to enter, send your original art to Contests@ClubPonyPals.com or mail it to:
Club Pony Pals
16654 Soledad Canyon Road #382
Canyon Country, CA 91387 USA
Dear Pony Pals

Send in your photos, stories and drawings for our contests.

e-mail them to Contests@ClubPonyPals.com or mail it to:

Club Pony Pals
16654 Soledad Canyon Road #382
Canyon Country, CA 91387 USA

The first printing of collectable stickers is almost gone. Get yours now, if you want a sticker and bookmark make sure and include a mailing address where we can send it.

Please include your user name and the email address you used to register in your letter, too.

Webmaster
Play These Games to Earn Wiggins Bucks

Play these to earn bucks! Each issue of the newsletter, the highest scoring

Scavenger Hunt
Winner gets 3000 Wiggins bucks,
next nine members scores below that get 500 bucks each.

"Scavenger Hunt "

jogjed

geigergirl13

fallenangel153

Onaneagle

gunfire77

myhorseluv

horsejumper123

lexieluvshorses

pk88

wilco1

Pony Pal Derby
Race your pony to earn Wiggins bucks!
Each issue of the newsletter, the derby game's highest scoring player
earns 3000 Wbucks.
500 Wbucks goes to each of the next nine highest scores.

"Pony Pal Derby"

lor344

swanheart

solmalfoy

Nyx

shinabella

dangermouse

vikinglove

Onaneagle

geigergirl13

Christi

<![if !supportEmptyParas]> <![endif]>

Math Games
High scoring players in addition,
subtraction or multiplication earn 500 Wiggins bucks,
next nine players who have high scores earn 100 bucks each.

"Add Like Mad"

LunaLight

talktothehoof

Squeackers

EagleGirl

Nyx

Melusine

horselover1012

Saved

mooney

Hazelvt

<![if !supportEmptyParas]> <![endif]>

"Subtraction Action"

talktothehoof

LunaLight

AcornChesnut

RachieBushie

mhairidunn

Diamantje

spikepony229

fresian

Hazelvt

Jaye B

<![endif]>

"Multiplication Station"

Hazelvt

Axel

fresian

Lizzy1

ge6206

jlb4900

Ashlyne1299

Agnetha

filly16

Nyx

This issue's Cross Country Course Winners:

Cross-country course north

Onaneagle

Constellation

Lily5

justin804

lexieluvshorses

Cross-country course south

Hazelvt

lovepony25

sarasparrow

ponys890134

jenna9787
Pony Pal Thoughts for the Day:
"We are like horses who hurt themselves as soon as they pull on their bits - and we bow our heads. We even lose consciousness of the situation, we just submit. Any re-awakening of thought
is then painful. "
Simone Weil

_____________________
"They were conspiring to desert us in the night and steal some of our horses... we engaged a spy. "
Zebulon Pike
_______________________
"There was a great deal of peer recognition to be gained in elementary school by being able to draw well. One girl could draw horses so well, she was looked upon as a kind of sorceress. "
Chris Van Allsburg