The Long Riders
Special Recognition
to our Trail Riders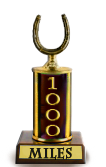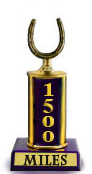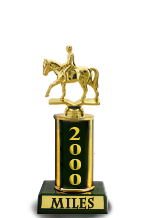 Newest Long Riders
| | | |
| --- | --- | --- |
| | | |
| Onaneagle | --- | 2010 |
Current Leader
Drawings of the Issue Contest
by Peaches5000

by Myhorseluv

by Maid Mairain

Star the Pony

by Crusinpaint123

Winner gets 500 Wiggins bucks, and their art is made into a painting for members' cabins. If you want to enter, send your art to the Contests@ClubPonyPals.com or mail it to:
Club Pony Pals
16654 Soledad Canyon Road #382
Canyon Country, CA 91387 USA
If you want a bookmark make sure and include a mailing address where we can send it!
Cartoon Caption Contest -- This issue's caption winner



WINNER:

Girl: Ew. Um, waiter. . . I think you mixed up our meals. Horse: Ha! Who's complaining now? Waiter, I need some ketchup. by poniesRus


RUNNER UP:

Horse: Can I have Cheese and Tomatowith that too? I'm a vegetarian, thousand island sauce please" Girl: "What do you think your doing? Your germs with infest the food! Horse: *Shocked* by Jamison

This winning caption's writer got 500 Wiggins bucks.
The runner-up caption gets 100 Wiggins bucks.
Vote for your favorite caption for this cartoon--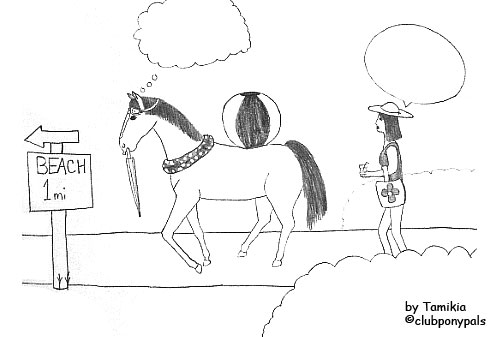 Write a caption for this --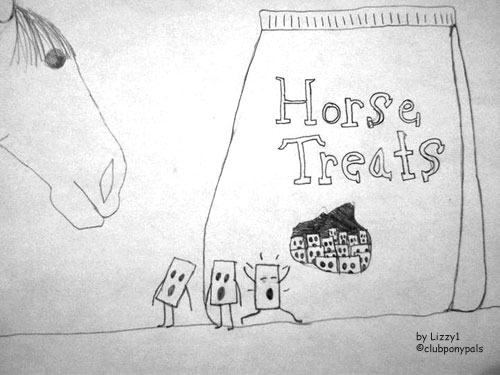 Can you write the winning funny caption for this cartoon? We are looking for cartoon artists, too. Draw one and email it to us. Deadline is two days before the next newsletter issue.
Each winning cartoon or caption gets 500 Wiggins bucks, caption runners-up get 100 Wiggins bucks each. Captions should be short and may be edited for length.

Please draw your cartoon in black and white. If you want to enter, send your art to Contests@ClubPonyPals.com or mail it to:

Club Pony Pals
16654 Soledad Canyon Road #382
Canyon Country, CA 91387 USA
Envelope Art Contest! Win 100 Wiggins Bucks!
from Livanne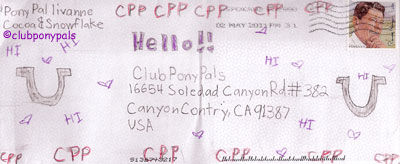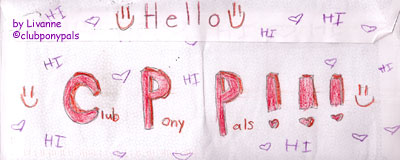 from Alysha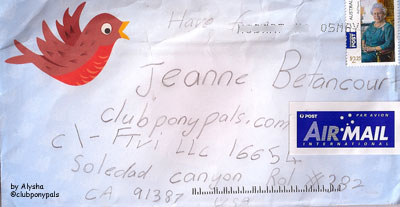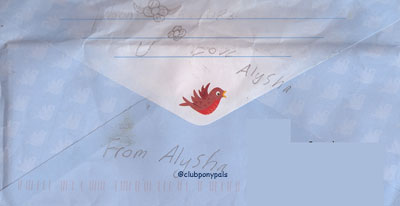 from Grahamsluvr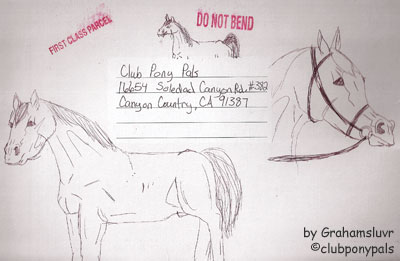 from LILAROCKS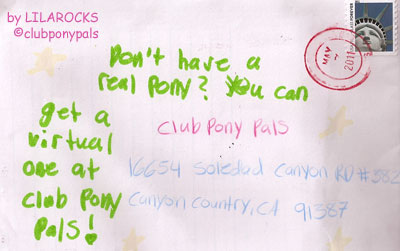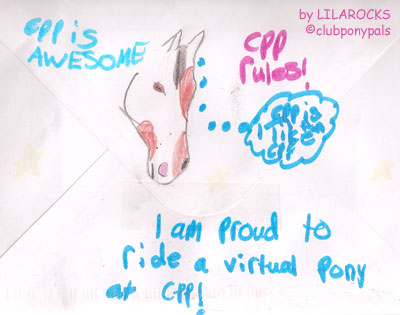 Remember Zack by Myhorseluv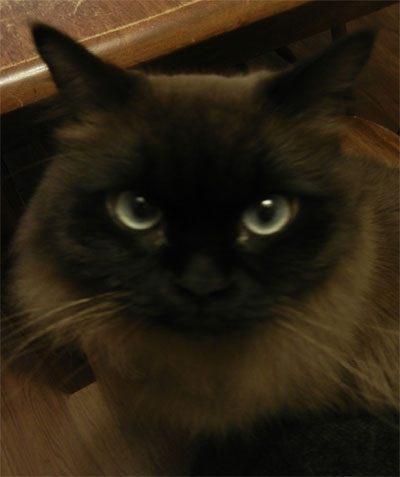 We got him: 8/30/2005
Died: 4/8/2011
Zack's favorite thing to do: Do tricks
Disliked: strange cats and the outdoors or being picked up by humans
Died from: FeLV (Feline Leukemia Virus)
Died at age: 6
Build: Big cat and very handsome
Personality: He would do a high five, and did not like brushes. And he once ran out of the house.
Member Photo Gallery
from Keely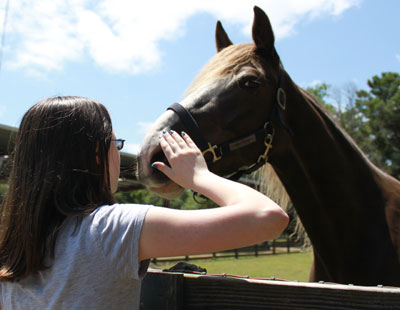 My dad on Annie, me on Shoes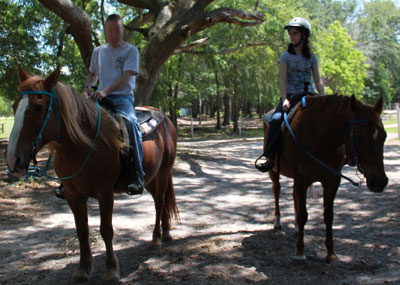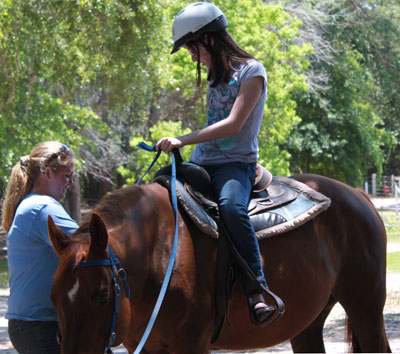 At the Equestrian Expo in South Carolina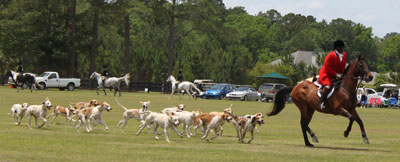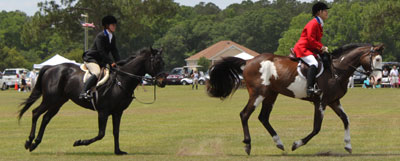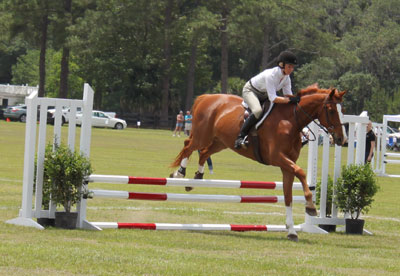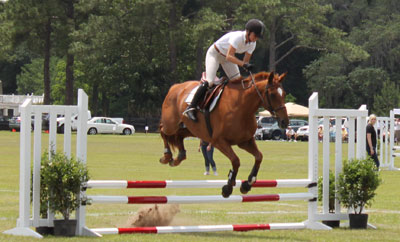 from Myhorseluv

We started our garden this month

Patsy sleeping in a paper bag

Me and Ri-Li outside

Ri-Li watching a bird

Watching a bird

These are the two lovebirds

This is one of the stray cats that lives outside

A bird that was in the rain on our lawn
from Ajaxsluver101
These are some pictures of the horse I ride, Jupiter, and me! I know Jupiter is trying to eat the phone buuuut I hope you like them! - ajaxsluver101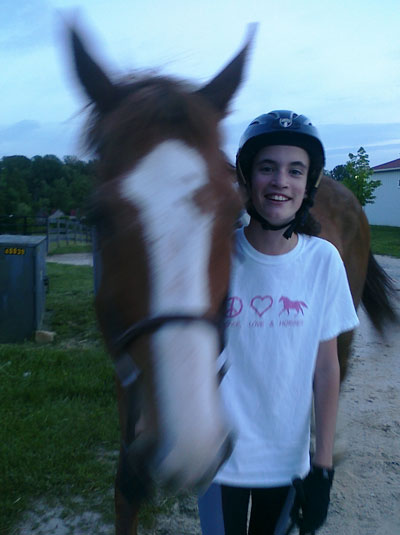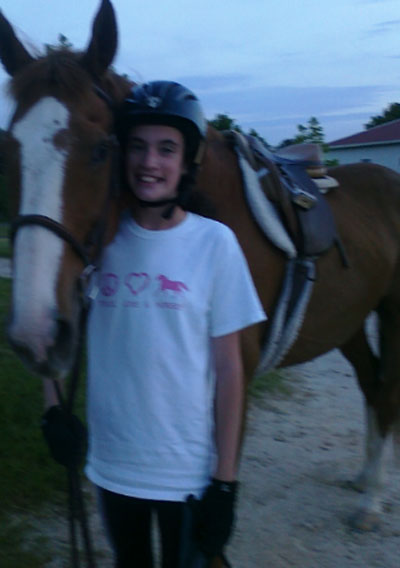 from Spellcheck
Pepper, Calypso and others
Pepper, my golden retriever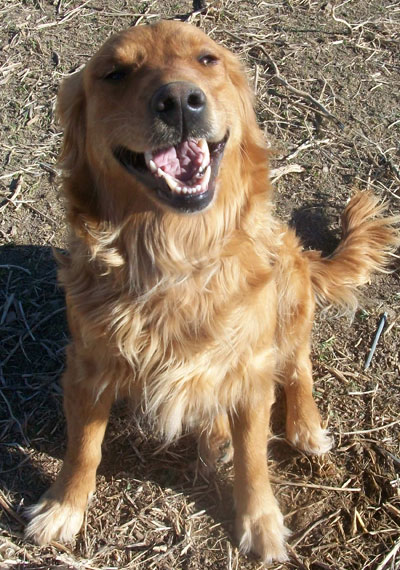 The horse is my new Quarter Horse yearling, Calypso, taken last October:):) She's "officially" already a two-year-old but her second birthday will be December 1st this year. She's about a hand taller now than she was in that picture.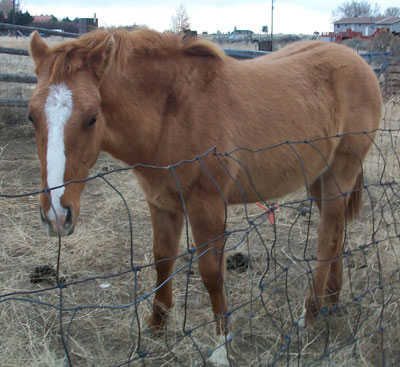 My Swordtail fish (all the ones in that picture are females, so they don't have sword tails)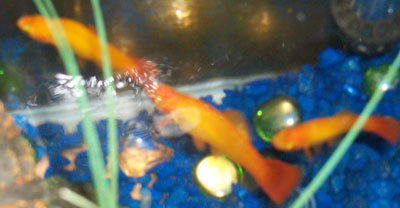 My two parakeets: Poseidon (the green and yellow one) and Cloud (the white and blue one)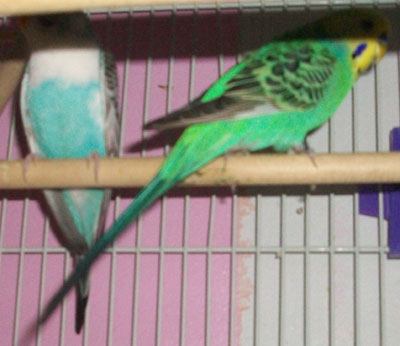 from Moonlight Sonata
Our cat that sadly passed away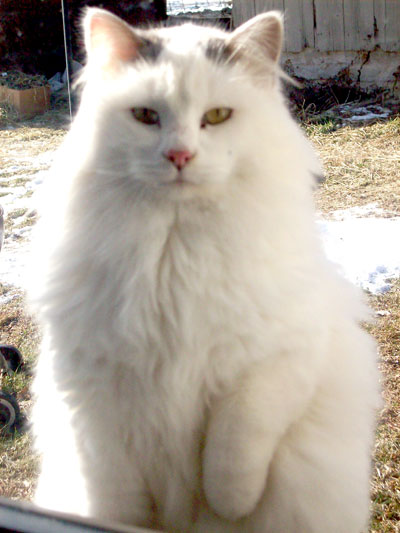 Bella sniffing Allegra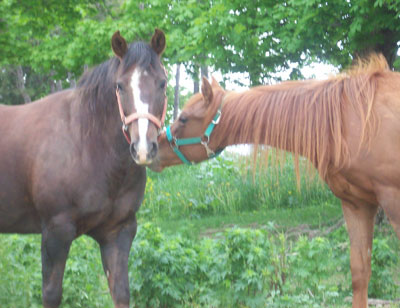 Our horse CJ the day we put him down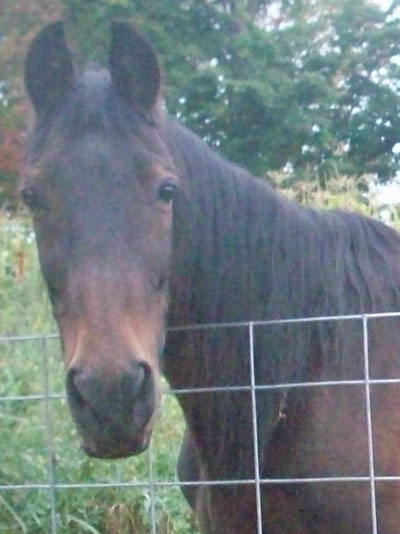 Me and my sister petting CJ the day we put him down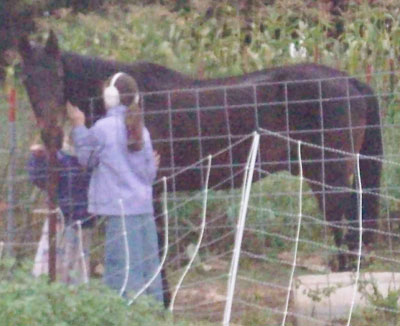 Our horses Bella and Allegra when we had gotten Bella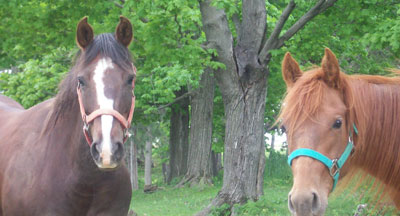 Member Art Gallery

from Alysha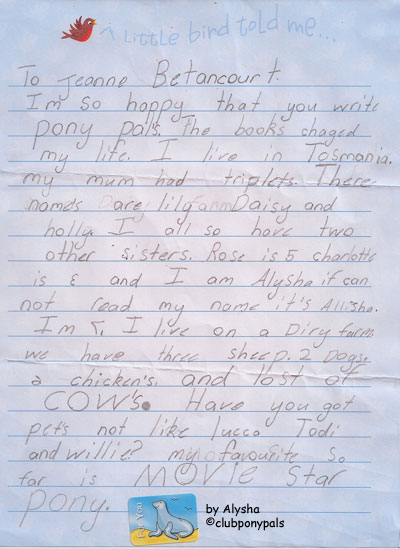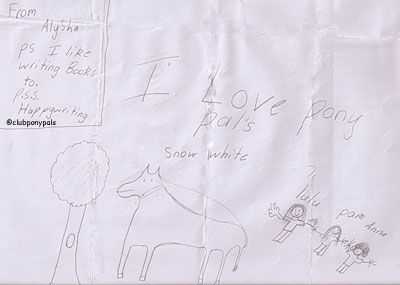 from Livanne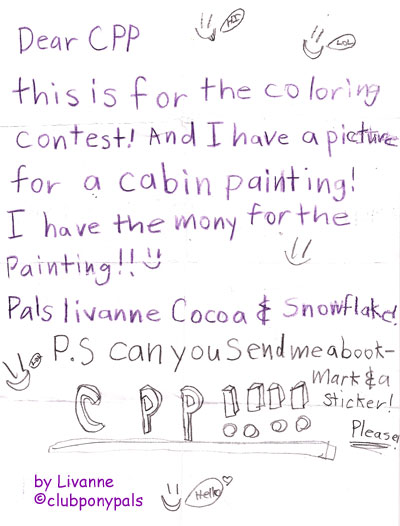 from LILAROCKS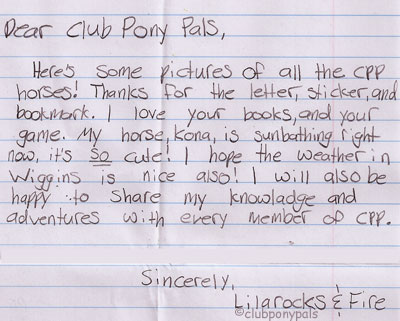 Lightning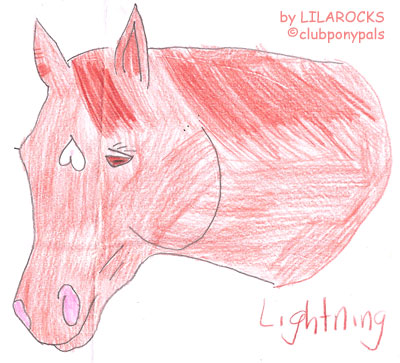 JB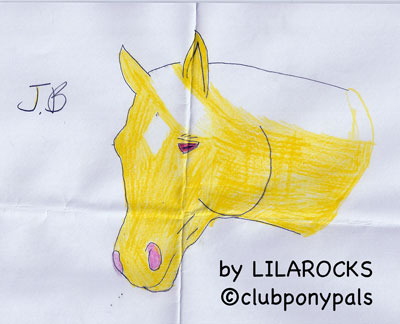 Snow White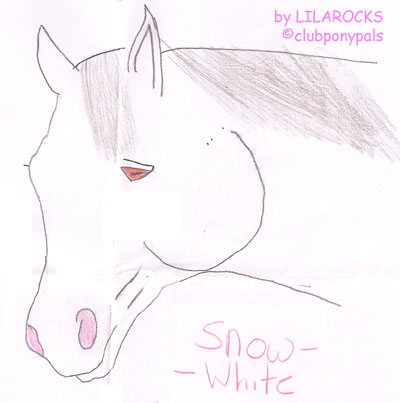 Acorn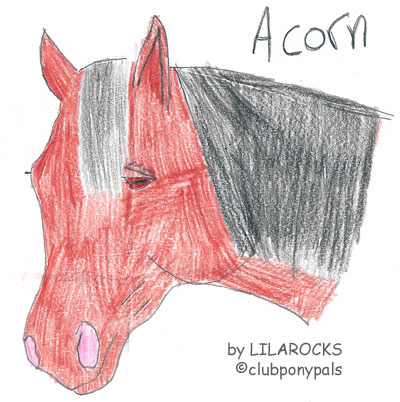 This Issue's Winning Postcard
by Keely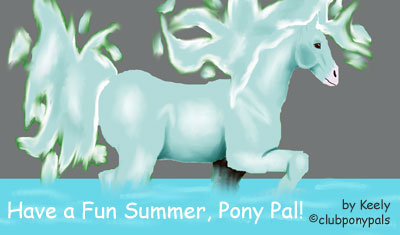 Other Postcard Entries
by Crusinpaint123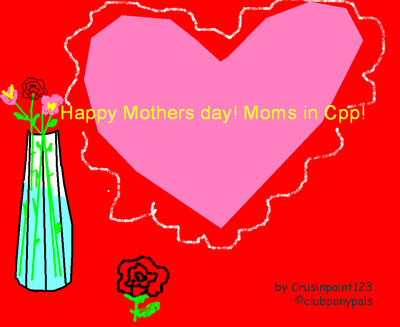 Winning postcard entries each issue get 200 Wiggins bucks.
All art must be original, it cannot include clip art or copyrighted images.
Club Pony Pals
16654 Soledad Canyon Road #382
Canyon Country, CA 91387 USA
Dear Pony Pals

Send in your photos, stories and drawings for our contests.

e-mail them to Contests@ClubPonyPals.com or mail it to:

Club Pony Pals
16654 Soledad Canyon Road #382
Canyon Country, CA 91387 USA

If you want a bookmark make sure and include a mailing address where we can send it.

Please include your user name and the email address you used to register in your letter, too.

Webmaster
Play Games and Earn Wiggins Bucks

Find stuff to earn bucks! Each issue of the newsletter, the highest scoring

Scavenger Hunt
Winner gets 3000 Wiggins bucks,
next nine members scores below that get 500 bucks each.

mnf

mmg

flying owl

Danielle Rose

ponypal5596

jadelily678

ella88

Horse Gentler

lizice_39

tiggs

Pony Pal Derby
Race your pony to earn Wiggins bucks!
Each issue of the newsletter, the derby game's highest scoring player
earns 3000 Wbucks.
500 Wbucks goes to each of the next nine highest scores.

sheindel

elementah

OotAndAboot

LuckyLilBear

brittasaur

momo987654321

polonut

chelsea2

Pippa

solmalfoy

<![if !supportEmptyParas]> <![endif]>

Math Games
High scoring players in addition,
subtraction or multiplication earn 500 Wiggins bucks,
next nine players who have high scores earn 100 bucks each.

Add Like Mad

Horse Gentler

indijade

sheindel

Horsie Girl 10

Pippa

Maya687453

nour0100

RidingRox3

PrinceCaspian145

cindy13

<![if !supportEmptyParas]> <![endif]>

Subtraction Action

Horse Gentler

sheindel

iloveponie

djbates

saulute

CutePup

Horsegirl236

Biff

flut yossi

kikigirl010

<![endif]>

Multiplication Station

sheindel

flut yossi

your username could be here if you played this game!

your username could be here if you played this game!

your username could be here if you played this game!

your username could be here if you played this game!

your username could be here if you played this game!

your username could be here if you played this game!

your username could be here if you played this game!

your username could be here if you played this game!

This Issue's Cross Country Course Winners:

Cross Country North

pony pals 1234

Khawaja2

jeppocat

Abbyangel

mishi01

Cross Country South

werz100

echo321

LillyLee

spellcheck

Sasha090909
Pony Pal Thoughts for the Day:
"There's only one corner of the universe you can be certain of improving, and that's your own self."
~ Aldous Huxley

____________________
"I love to play games. I really like football, and I also like to ride horses."
~ Mary-Kate Olson
_______________________
"I played a great horse yesterday! It took seven horses to beat him."
~ Henny Youngman
___________
"It would take wild horses to get me to talk. "
~ Gene Scott