Volume 3 Number 42
April 26 - May 2, 2010

Club Pony Pals News
Virtual Sleepover This Friday at Crandals Barn

Dear Pony Pals <![if !supportEmptyParas]>
Pam, Anna and Lulu invite CPP's members to join them online this Friday for April's virtual sleepover in Crandal's barn. It starts at the same time Live Moderated Chats usually do -- 6 pm Eastern Time, USA. The sleepover will run for four hours until 10 pm Easter Time, USA.
There are two places to enter the sleepover: either our Forum's main page or from your personal page. Look for a green link that says "Live moderated chat going on now. Click here to join!"
Mrs. Crandal will offer virtual, text based, imaginary riding lessons in one room. Pam will host her famous "20 Questions" games in another room. Lulu and Anna will be there to live chat with members.
As always, no message can display without a live adult OK'ing it first. That's how our COPPA compliant site works.
During last month's sleepover we had members visit from Southeast Asia, New Zealand, Europe, USA, Canada, Mexico. Wherever in the world you are, ponies still like the same things: good care, fresh grazing, clean water, some other ponies and exciting adventures.
Speaking of worldwide, starting this week, members anywhere will be able to get more Wiggins Bucks by buying the Ultimate Game Card in stores like Walmart, 7-eleven, CVS Pharmacy, Blockbuster, Best Buy, Game Stop and more.
| | |
| --- | --- |
| This Ultimate Game Card means members can go to the store and buy a card with cash, come back and enter the secret code from the back of their card to get Wiggins bucks instantly. | |
And when a member clicks on "Buy Wiggins Bucks" there will be more choices than ever. Any currency worldwide will work.
For example, members will be able to choose a handy monthly subscription so that when a bought pony board bill is due every month, Wiggins Bucks will automatically be added to a subscribing member's account.
Finally, this Friday is another important date: our April Story Contest deadline. If someone is almost done with a story or poem, hurry up, finish it and send it in to contests @clubponypals.com
March Story and Poem Contest winners are
Story Age 10 and under winner Sara and Tornado by Leenie
runner-up A Wild Life part 1 by glambrat32
Story Age 10 winner Chelsea's Story The Battle Chapter 2 by Chelsea2
runner-ups (tied)
Happy Hoof Club: Movie Stars by Taylor Joyce Age, Ally Franson, and Lauren Miller and
In the Hoof Prints of Sundance! by D.Z Weedorocks!
Story Age 12 and older winner The Pro Pals by famoushorse101 and ponyluv1999
runner-up Hoof beats By Rocket101
March Poem contest Wild Horse discussion by Keely
Spirit by kiwigirlrulz10

See our contest chart below for awards, they are generous.
Other news --
What's in your cabin? You can learn more about Olson's Horse Farm here.
Download an entry form for our current coloring contest.
With all the excitement and work of launching Olsons, our

CPP horse and pony alphabet coloring book

is almost done. There are a few letters missing. Can you draw a pony or horse that has a name beginning with X or U or one of the other missing letters?
Feeling lost? Look at a

map of Wiggins here.

Our virtual riding lessons are each Tuesday, from 6:30 to 7:30 Eastern Time. Lessons are held in the live moderated chat. It is a great way to work on mentally visualizing your riding -- and they are lots of fun.
Every day hundreds of new members sign up and ask for Pal requests. Take a moment and see who's just signed on recently with our "

Pals, Please Page

." Our world has some great ways to meet other pals.

Click here to learn more.

Please help new members feel welcome - send a card to someone who is new!
Seeing something weird when you log on? Our game changes all the time, if you log in and weird things seem to happen, please clear your computer's cache.

See the instructions here

to learn how.
Need Wiggins bucks? Anybody who wants more Wiggins bucks is missing out if they don't enter one of our contests! Details are below. We need funny cartoons, they should be in black and white. And if a member creates a Youtube video about our site, let us know! We will award a thousand Wiggins Bucks for a good video about us.
Pals,

Pony Pal Contest Calendar
| | | | | |
| --- | --- | --- | --- | --- |
| contest name | deadline for entries | voting starts | winners announced | prize amount (in Wiggins bucks) |
| Drawing of the week contest | every Friday | | in Wiggins Weekly | 500 to each winner |
| Cartoon contest | every Friday | Monday | in Wiggins Weekly | 500 to artist, 500 to caption winner, 100 to caption runner-up |
| Postcard of the week contest | every Friday | | in Wiggins Weekly | 200 to winner |
| | May 15 | May 16 | June 19 | 3000 1st place, 500 to runners up |
| | March 30 | April 5 | April 23 | 3000 1st place, 500 to runners up |
| April Story and Poem Contest | April 30 | May 5 | May 22 | 3000 1st place, 500 to runners up |
Drawing of the Week Contest
by cory101

Winner gets 500 Wiggins bucks, and their art is made into a painting for members' cabins. If you want to enter, send your art to the Contests@ClubPonyPals.com or mail it to:
Club Pony Pals
16654 Soledad Canyon Road #382
Canyon Country, CA 91387 USA
If you want a sticker and bookmark make sure and include a mailing address where we can send it!
Cartoon Caption Contest -- This week's caption winner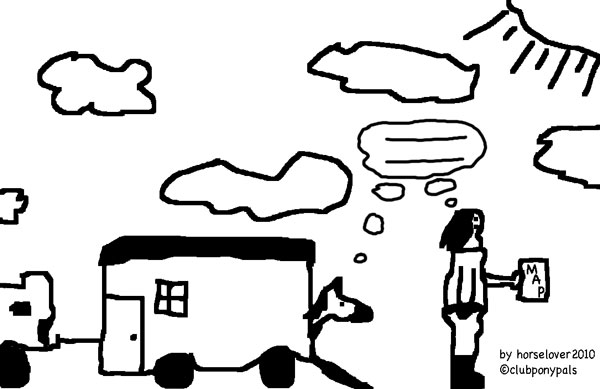 Horse: HHHHHHHHHEEEEEEEELLLLPPPPPP I DON'T WANT TO GO TO THE SHOW!!!!!!!!
Girl: Oh stop yelling if we win I'll give u a treat
Horse: A treat?! I LOVE HORSE SHOWS COME ON LETS GO!
by Snuggle12
This winning caption's writer got 500 Wiggins bucks.
The runner-up caption gets 100 bucks.
Horse:Ahem,would that paper your holding possibly be a new brand of treats called M.A.P,because this trailer,doesnt have them....
by Misspippy
Vote for your favorite caption for this cartoon--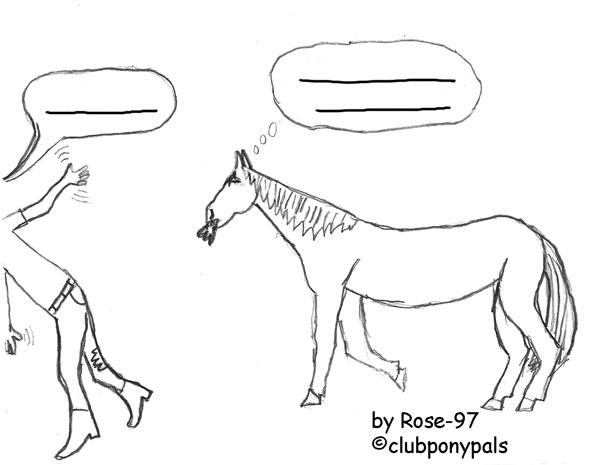 Write a caption for this --

Can you write the winning funny caption for this cartoon? Deadline is Friday of this week. Email it to Contests@clubponypals.com
Look for the entries in the next week's e-newsletter and vote for your favorite.

Winning caption gets 500 bucks, runners-up get 100 W bucks each. Captions should be short.

or draw a cartoon --

We are looking for cartoon artists, too. Draw one and email it to us by Friday.

If it is selected, you can earn 500 Wiggins bucks! Hint -- for this contest, please draw your cartoon in black and white. If you want to enter, send your art to Contests@ClubPonyPals.com or mail it to:

Club Pony Pals
16654 Soledad Canyon Road #382
Canyon Country, CA 91387 USA
Member Photo Gallery
from Justin804

Dear CPP, Here are is a photos of my dog and my cousin's dogs!

This is a photo of First Dog: Chloe (My Dog) Second Dog: Sam (My Cousin's Dog) The Last Dog: George (My Cousin's Dog) Justin804
from ReinerForEver
Hey JC. This is my amazing morgan horse, Sampson, that I'm leasing! We just signed the papers yesterday, and I love him to death! Here's some pictures of him that we took today - the first 'official' day of the lease! Please put them in the WW :) -RFE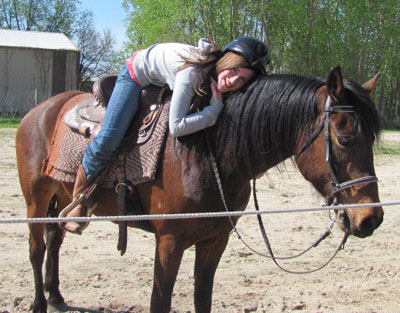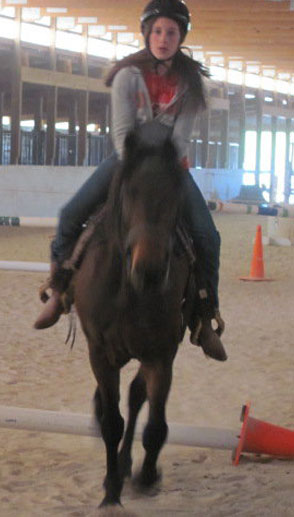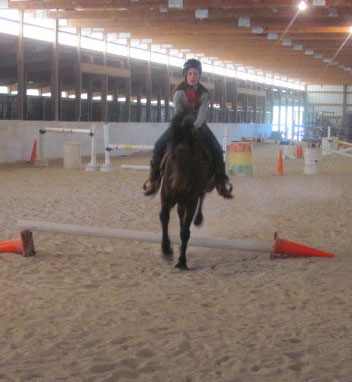 from Snuggles12
These are my doggies I taught them to jump myself. Chloe: is almost 10 so she can't jump very big anymore but that's ok with me. Angel: is almost 5 and can jump the height of my shoulder and I'm 5"3" REALLY SHE CAN!!!!!!!!! In these pics she's not jumping HUGE becase my cousin was over and she's new at dog jumping. Snuggle12.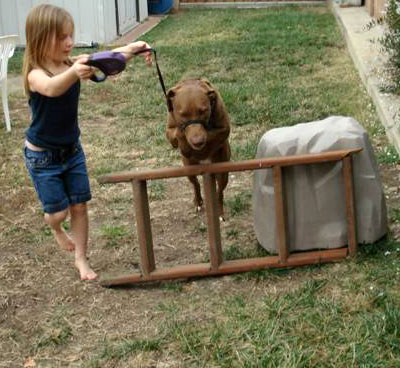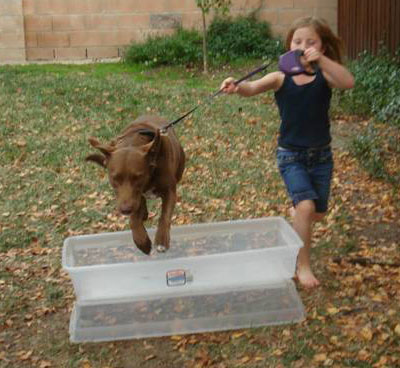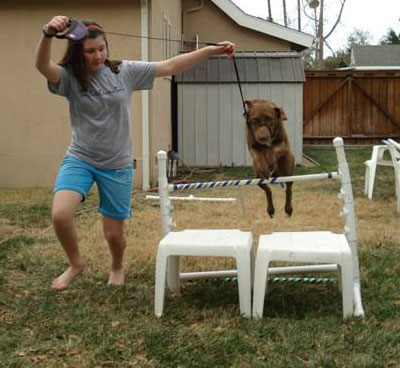 Member Art Gallery
from lisa7720

Hello, I saw the newsletter and wanted to try and draw if you take the time to look at it thanks:) my username is lisa7720 im age 11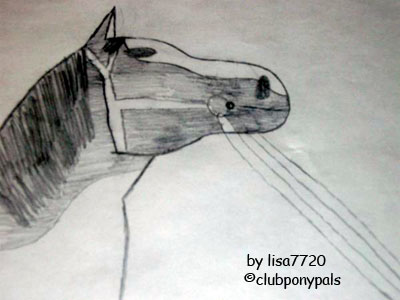 from Ajaxsluver101
I made this picture and was hoping you could put it in WW! ajaxsluver101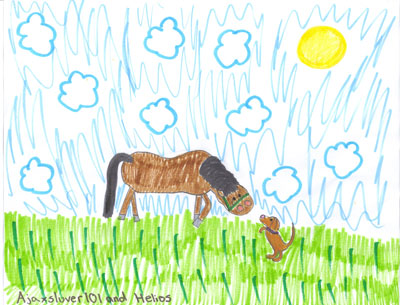 from bertalina
hi this is for the drawing contest! It is a picture of snow white, acorn and lightning!
-- C L @ ! R E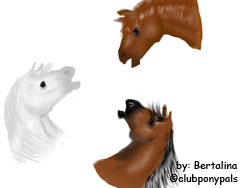 This Week's Winning Postcards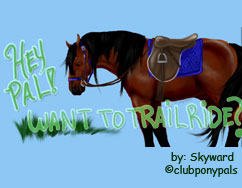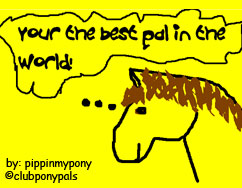 Hey this is Hanky, this is my submission to the Postcard Contest! And my Profile says Im 21 when Im only 12. just FYI.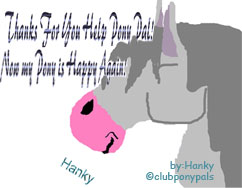 This Week's Postcard Gallery --- the other entries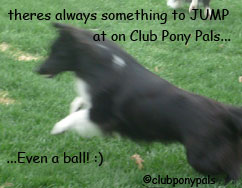 by FendiesHorsegirl34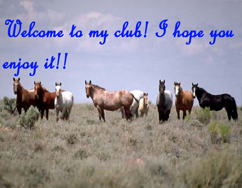 by Breanna55555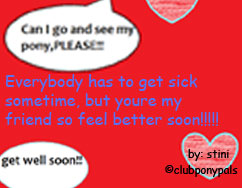 Here are some new postcards I made for the newsletter:):):) From Snowy2351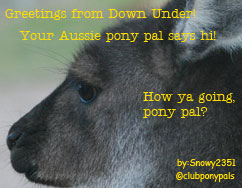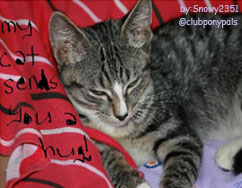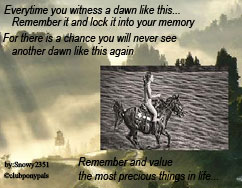 Two postcard entries each week win 200 Wiggins bucks. All art must be original, it cannot include clip art or copyrighted images.

If you want to enter, send your original art to Contests@ClubPonyPals.com or mail it to:
Club Pony Pals
16654 Soledad Canyon Road #382
Canyon Country, CA 91387 USA
Member clubs!
Hang Club Plaques in your cabin show that you belong. Check Member clubs on our new Club Plaque page. You can hang Club Plaques in your cabin and all new clubs must submit a club plaque drawing to be listed. If you cannot make a plaque write to Contests@ClubPonyPals.com and we can have Mrs. Crandal or Admin3 our new staff artist help you out.
Dear Pony Pals

Send in your photos, stories and drawings for our contests.

e-mail them to Contests@ClubPonyPals.com or mail it to:

Club Pony Pals
16654 Soledad Canyon Road #382
Canyon Country, CA 91387 USA

The first printing of collectable stickers is almost gone. For the next week or two, if you want a sticker and bookmark make sure and include a mailing address where we can send it.

Please include your user name and the email address you used to register in your letter, too.

Webmaster
Play These Games to Earn Wiggins Bucks

Play these to earn bucks! Each week, that week's highest scoring

Scavenger Hunt
Winner gets 3000 Wiggins bucks,
next nine members scores below that get 500 bucks each.

"Scavenger Hunt "

farm

horselover2010

ponyemgal

Hadley98

reiki

famoushorse101

WaterLady

Blarg

jaspergirl11499

shoshana9999


Math Games
High scoring players in addition,
subtraction or multiplication earn 500 Wiggins bucks,
next nine players who have high scores earn 100 bucks each.

"Add Like Mad"

Nat2

CurlyQ

Skyward

KerBlang

CurlyQ

Horseluvr4ever

missy162

djbates

aussie05

arrwin

<![if !supportEmptyParas]> <![endif]>

"Subtraction Action"

CurlyQ

Nat2

Skyward

djbates

Efarik

NinaC159

AiZhen

shineingstar123

horsesecrets

aussie05

<![endif]>

"Multiplication Station"

Nat2

CurlyQ

horsytash

shineingstar123

djbates

jaden g

pattey

Skyward

hannahl

horseshoes73
Pony Pal Thoughts for the Day
The horse through all its trials has preserved the sweetness of paradise in its blood.
~ Johannes Jensen

_____

Here's to you, Stocking and Star and Blaze.
You brought me all that the best could bring-
Health and mirth and the merriest days
In the open fields and the woodland ways-
And what can I do in return but sing
A song or two in your praise.
~ Will H. Ogilvie
_____

Every journey has an end –
When at the worst affairs will mend –
Dark the dawn when day is nigh –
Hustle your horse and don't say die!
~ Gilbert & Sullivan, "If You Go In," Iolanthe
_____

God forbid that I should go to any
Heaven in which there are no horses.
~ R. B. Cunningham-Graham