Volume 2 Number 43 - May 4-10, 2009
Club Pony Pals News
Club Members W-mail up a storm at the Second Crandal's Barn Loft Sleepover
Dear Pony Pals

Our May 1 virtual sleepover had over a thousand messages sent, reviewed and posted. Along with a very wide ranging series of chat threads, our worldwide guests enjoyed over half a dozen rounds of "20 Questions." Answers included rats, ponies, Flamingos, Platypuses, sheep, scrambled egg slime mold, malachite and more. CPP members surely know their animals, vegetables and minerals!

But half way through our game, one set was interrupted mid-play by a dog fight! Our game was derailed when the questioner's real puppy got into a real fight. She had to dive out to go help her family attend to the dogs. Her dog is OK. And she may now have a new extra dog -- the instigator. We hear it is a Rottweiler mix puppy who dropped in for a surprise vist. A Pony Pal adventure in real AND virtual space!

Our next sleepover will be the weekend of May 15-16. But which day is still not set. Our poll is a tie between Friday and Saturday night. So vote online in this issue of the Weekly, choose which night YOU want it scheduled. Look for the winning night in the next Wiggins Weekly.

As promised, here are the top three members who have most "Pals" as of the last Sleepover and their prizes
Skittles 63 Pals 100 Wiggins Bucks

sicol 61 Pals 50 Wiggins Bucks

keely 60 Pals 25 Wiggins Bucks

Congratulations! Can you make it into the top three by the next Sleepover?
This week read and then vote for your favorite story from our April story contest. We will announce the winner at the next sleepover.
Our May story contest is now open. We have already gotten two entries! Send yours in before May 31st. Members' stories must be over 100 words in length. All entries must be written by the member who sends them in. All entries become property of Club Pony Pals. Entering the contest means you give ClubPonyPals.com permission to publish them under the byline of your username. First prize winner each month will get 1000 Wiggins bucks, a Club Pony Pals sticker and bookmark! Deadline for this month's entries is midnight May 30. So don't put it off -- start writing today! You can read more about it in our forum.
We need your help -- we have changed "servers" for ClubPonyPals. That's our main computer for our site. We have grown so fast that our old one could not handle our members usage any more. So, if you notice any kind of problem when you are logged in, please email us right away. You can either post a message for Jane Crandal on the forum or send an email to webmaster@clubponypals.com and describe what you are seeing. That will help us fix it!
Finally, downtown Wiggins is being built. If you would like to volunteer to be a tester who tries early versions and then writes us what you think of them, please W-mail Jane Crandal on the Forum or email the Webmaster.

Our game changes every week. Don't forget to groom your pony to keep it healthy and happy.

Jigsaw Puzzle Contest Winner
Hi Webmaster, I love to draw, horses and ponies, I hope you like my drawing. Debbie.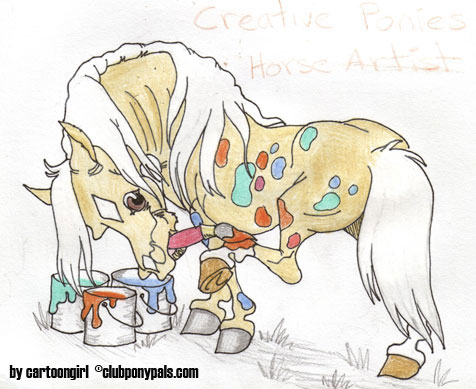 cartoongirl is this week's jigsaw puzzle artist! She got a free bumpersticker, bookmark and 100 Wiggins bucks for sending in this great drawing. If you want to enter, send your art to the Webmaster@ClubPonyPals.com or mail it to:
Club Pony Pals
16654 Soleadd Canyon Road #382
Canyon Country, CA 91387
Jigsaw Puzzle Contest Entries
Hear is A Picture! cupcakehoney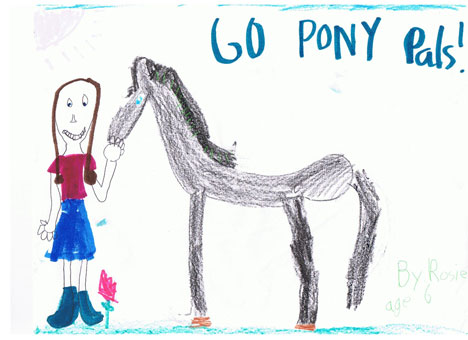 drawings by Skittles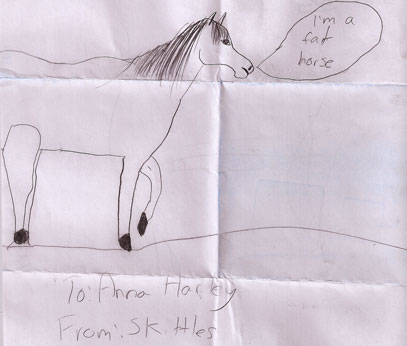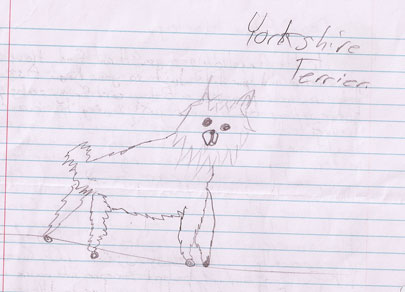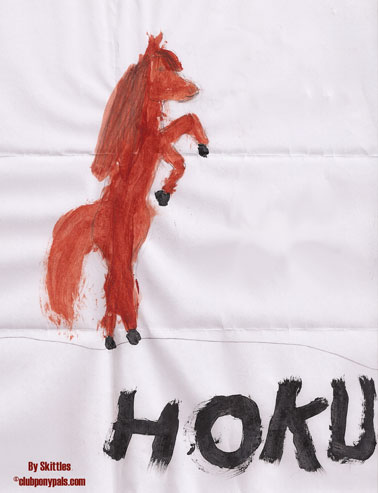 Dear Pony Pals

Send in your stories and drawings for our contests. Every entry gets a sticker and bookmark, the winner gets 100 Wiggins Bucks deposited into the player account of their choice. Please include your user name in your letter, too.

Webmaster
Top High Scores from last week

"Crandal's Cross Country Course going South"

bobo1213
arinna
toshkin
bobo1213
horseygrl94
juniorwildcat1
PonyPals
juniorwildcatgirl
Tattletale Tillie
Dublin32123
cojim

<![if !supportEmptyParas]> <![endif]>

"Crandal's Cross Country Course going North"

Kenzie
marines17
lizzard52
toshkin
gabbiegoober
dizzy
kida22
toshkin
pandabears90
Dublin32123

"Add Like Mad"

swim skate=sisters
15love2ride
luckyhorseshoe102
Jade13
Megz
KatieCullen
Alannah8
Jennifer Pa***r
white-arab-horse
zlb

<![if !supportEmptyParas]> <![endif]>

"Subtraction Action"
if you play this game, there's a good chance your name will be here next week!

15love2ride
gegsi
Violet Love
Graciegirl96
appaloosa
BLUEMER
alliebrooke
flashgirl19
Emma66
Gracie4

"Multiplication Station"

shadows relm
carnee
gegsi
twister1
Fawn12
AUSTRALIA GIRL
hbwildchild
Violet Love
flashgirl19
vonna112

"Sheep Herding" our newest game!

1horses08
ShelterdogsRule
tara123
carnee
SNGG
mistyrsa
Rochelle47
toshkin
izzybelle3
Hope
keely

<![if !supportEmptyParas]>
Pony Pal Thoughts for the Day
"Time is too slow for those who wait.
Too swift for those who fear.
Too long for those who grieve.
Too short for those who rejoice.
But for those who love, time is not."
Henry Van Dyke
"Talk sense to a fool and he calls you foolish."
Euripides (Greek playwright, c. 480-406 BC)
If I'd known I was going to live this long,
I would have spent more time riding horses.