Pony Pals Send in Photos & Letters
<![if !vml]>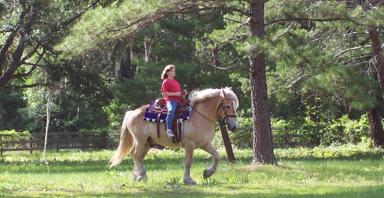 <![endif]>
<![if !supportEmptyParas]> <![endif]>
Pony Pal Stephanie P. riding Biggen
Read Stephanie's Letter to the Editor on page 2.
___________________________________________
Pony Party at Olson's Horse Farm
This year's 'Black Friday Open House' at Olson's will be on Friday, November 23rd, 10 am to 4 pm.
<![if !supportEmptyParas]> <![endif]>
"That's the day lots of stores have big Thanksgiving weekend sales when their yearly income goes from "red" to profit, or "black." Reggie Olson said. "We're inviting people who like ponies to come out, ride, have fun and look at horses to buy."
<![if !supportEmptyParas]> <![endif]>
Olson is pleased to offer horses from a well-known Morgan farm. "I heard they were selling their entire herd, so I jumped in my truck and brought back the best animals they had, over twenty in all colors."
<![if !vml]>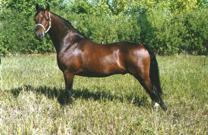 <![endif]>
Photo courtesy of www.cedarplains.ca
Wiggins Volunteer Fire Dept. Warning
Turkey Fryer Hazards
This week Fire Chief Roger Edwards invited members of the press to a pre-Thanksgiving demonstration. Edwards showed a video of how easily turkey fryers can start fires.
"Last year we had three blazes on Thanksgiving Day," Chief Edwards said. "One of the fires almost burned down a house."
<![if !supportEmptyParas]> <![endif]>
Edwards continued, "That neighbor tried to use a fish fryer to fry the turkey, which it's not meant for. The heater burned a hole through the bottom of that fish fryer and the turkey and all the grease fell onto the flames. That caught the porch on fire and we had a hard time preventing the whole house from burning down."
See Fried Turkey on page 2
<![if !vml]>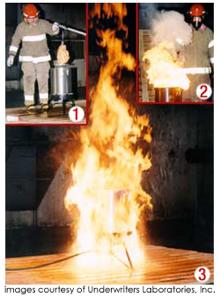 <![endif]>
<![if !supportEmptyParas]> <![endif]>